Creativity is all responsible to look different by making the new fashion trend and updating the acts of the households. Here we have given a tiny DIY duct tape craft projects to modernize its utility in funky and cool manner with human mustache pattern. We have used here all time available home material to execute this nicely done DIY duct tape key holder, supported on a half of the foam ball.
This tiny idea gets height from the ordinary dowel stick which has been fixed after getting wrapped with duct tape. This would be humorous and funny addition to the home entry accent to hang up the keys on both ends of the mustache. If this appreciated duct tape patch work has been successful to impress you a lot then make a well-build copy of it to get more than just a key holder.
To fix up this nice practical duct tape idea we will need the following supplies:
Duct Tape (Neon Orange, Green and a swirl patterned)
A dowel Stick
Foam Ball
Scissor and Knife
Glue
Cardboard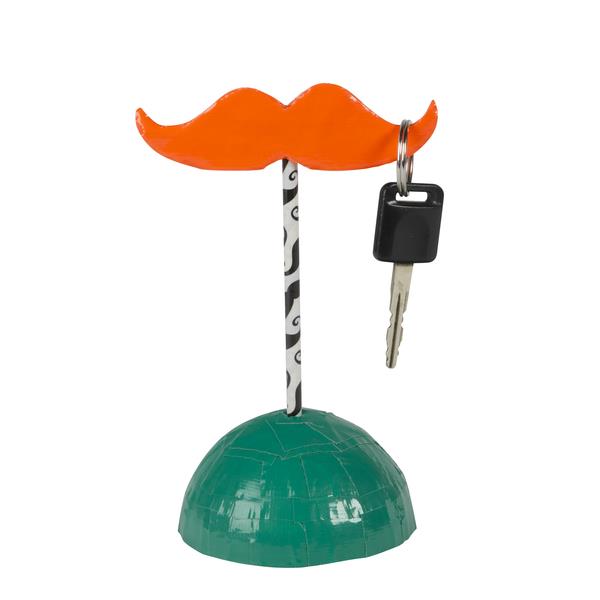 A best miniature key holder plan through home material of routine use, get it settled on a table top which is on entry to home or make it a decorative toy on well displayed shelf.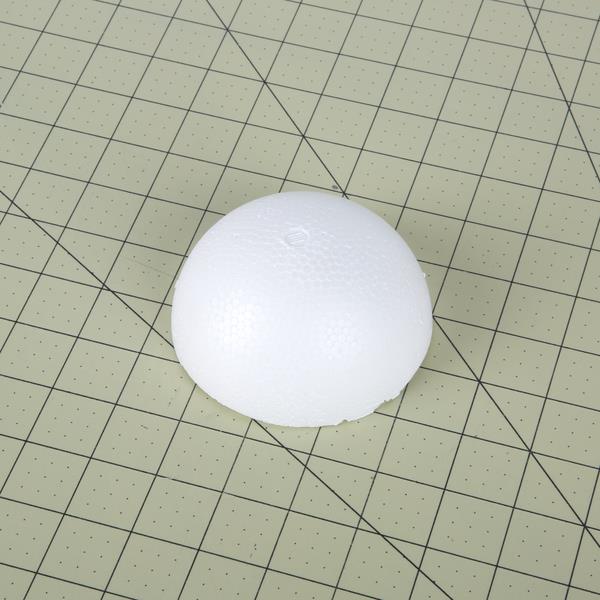 Take the Sharp edged knife and cut the half of the kid's foam ball to have a semi circled base for our DIY mustache key holder.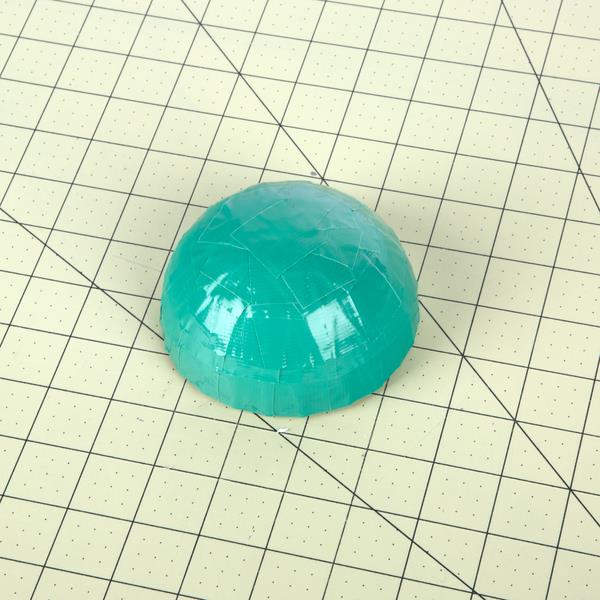 Wrap it with a shiny shade of duct tape like this vibrant green shade, avoid any unwanted twists and do this step in precision.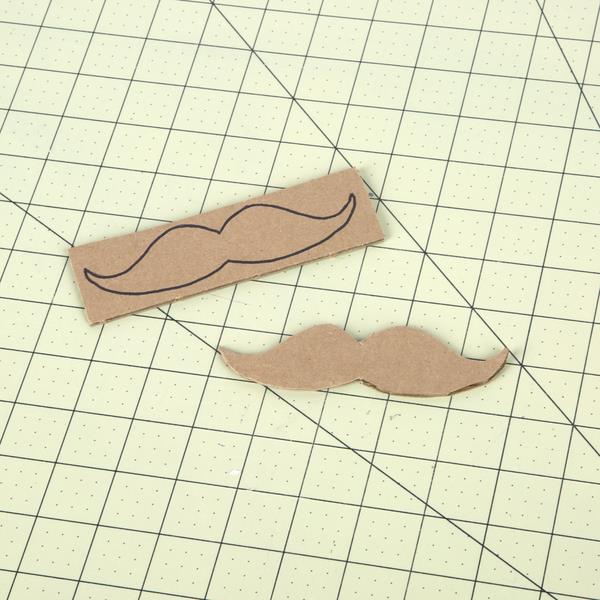 Hold on your pencil or marker and be a painter and a artist for some time to draw a mustache shape which is most enjoyable part of the whole DIY duct tape craft project. After getting a nice mustache sketch change its hue with duct tape overlapping and wrapping.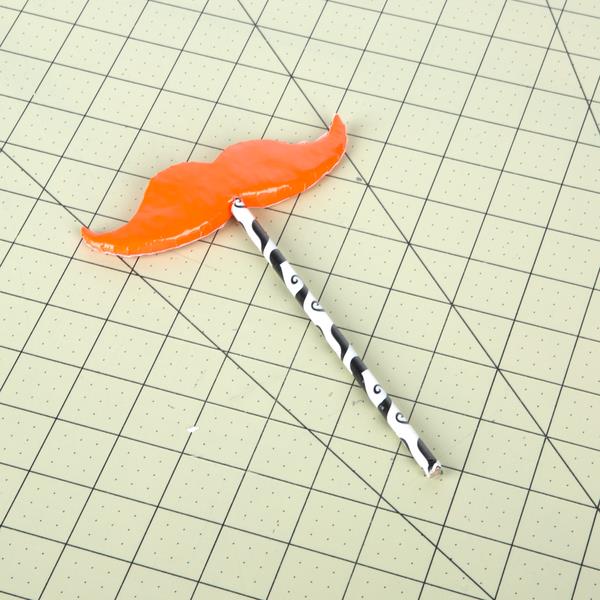 Prepare a nice dowel stick by wrapping it with duct tape having some nice shape and pattern like this swirl styled duct tape, this dowel stick inclusion will provide it some height to be more graceful and attractive.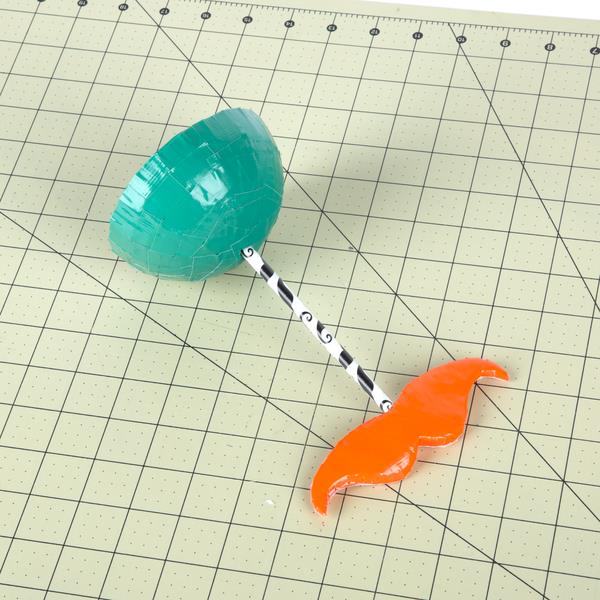 Here is our about 15 minutes framework that came up with this utilitarian object which has some enjoyable aspects too. This would work great as a toy and will be highly serviceable to hang up keys in likeable and inviting mode.