Shoes for home should be light in weight and according to fashion of contemporary shoes standards to have comfortable walking. Now we have made the same as above discussed a pair of very light weight DIY duct tape shoes through up-cycling of duct tape and cardboard. Duct tape is nowadays focus point of many home crafters, who are using this duct tape to accomplish different very needs of home.
The duct tape is now mostly used in providing protective and shiny coverage to books, in making tremendous paper and duct tape toys, and shoes and slipper for home and many other modifications and customizations are very common with duct tape to renew or reuse old clothes and home decorative accessories.
We have now extracted many creative ways to attain different bewitching and beauteous needs for home and personal use too. We have recently made a wallet, handbag remodeling and a t-shirt by reprocessing and recycling of duct tape. Now we have created a glorious pair of chic and cozy recycled DIY duct tape shoes at home.
Closely take a look of your home scrap to have supply of following items to initiate our target.
Duct tape
Cardboard
Scissors
Pencil
Glue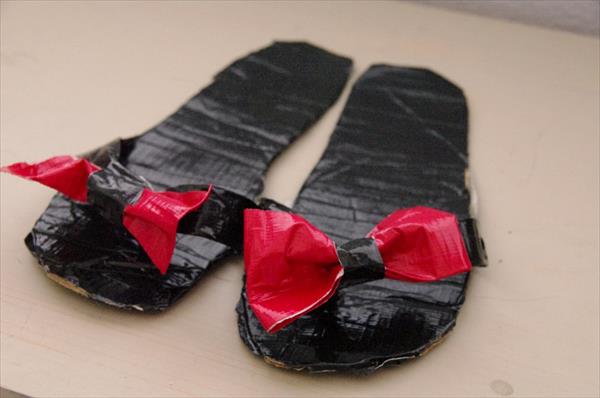 First have a firm grip on your scissors and cut the card board from thick side. The cut piece of card board place under your feed and trace out the outlines of your foot. Cut from traced area to have base of your shoes.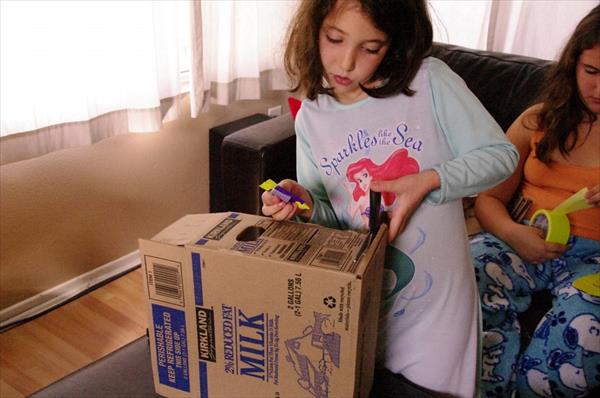 Then wrap the duct tape on foot shaped cardboard piece for shiny and charming looks. The duct tape cover should be neat and adorable for precised shoes model.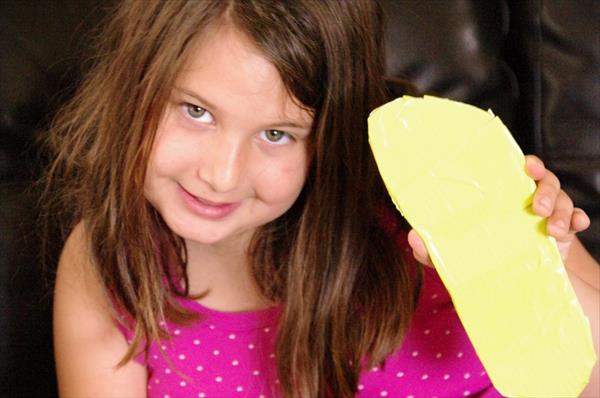 Then add the shoes top strip from duct tape and fix them to hold your foot in it. This can amazingly be done by making a hole through cardboard and pass the duct tape through the whole after placing you foot on it and you are almost done to enjoy this likeable and inviting delight.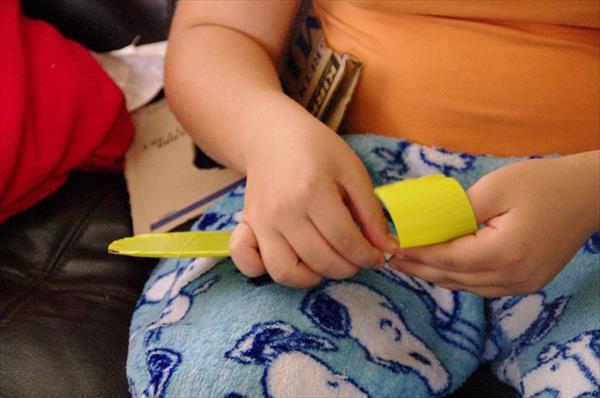 That was our little cozy and funky target through duct tape to accomplish shoes needs intelligently and on a budget.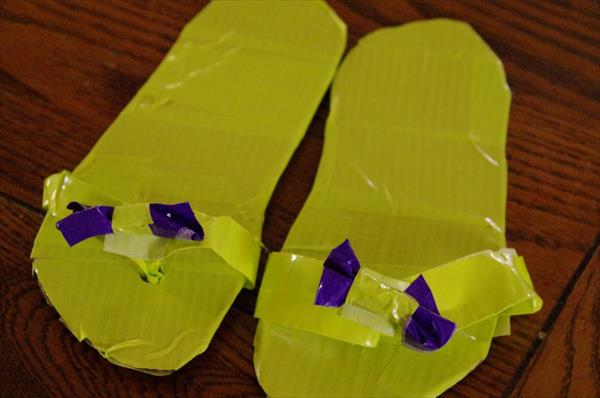 You can also try this one of cozy charm for your home shoes, the inspirations through duct tape are never ending and countless.