People are getting their hands onto the duct tape due to its really enjoyable DIY duct tape crafts having great fun. Now we are here to show you some great fun with duct tape, a powerful adhesive material. We have crafted DIY duct tape cheetah boots with duct tape having cheetah print on it. You can try a lot more ideas to beautify your shoes, flip flop and sneakers here which also carry a lot of fun and some clever tips to get your shoes modernized.
You can try such a DIY duct tape shoes at Memorial Days to get some funky looks according to the Eve. You just need a pair of shoes and a duct tape and then you will be ready to get a pretty cool footwear fashion for winters. There is lot more that you can try out of duct tape like duct tape costumes, duct tape flowers, duct tape jewelry and many many more.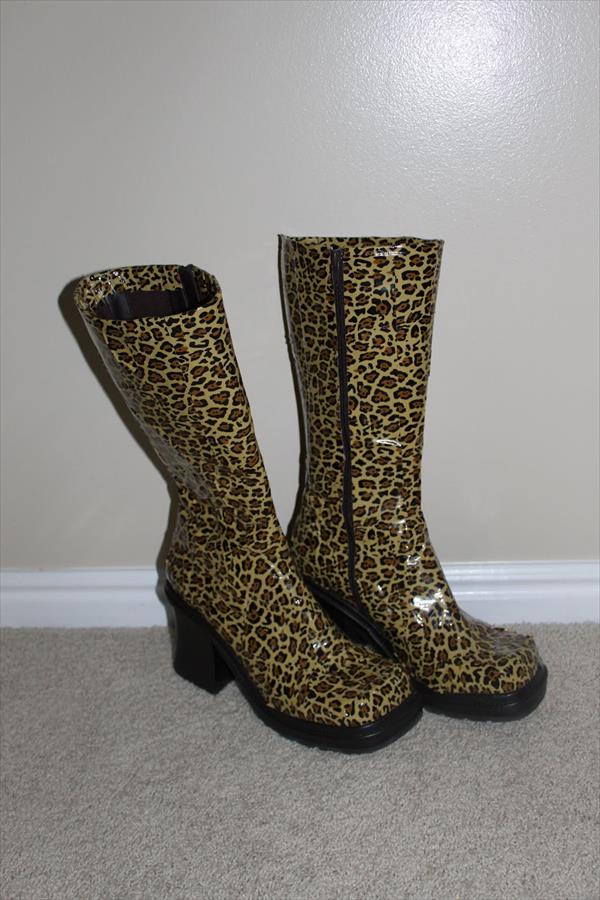 Give your feet some really cool fashion looks which are not only favorable but are also in modern trends.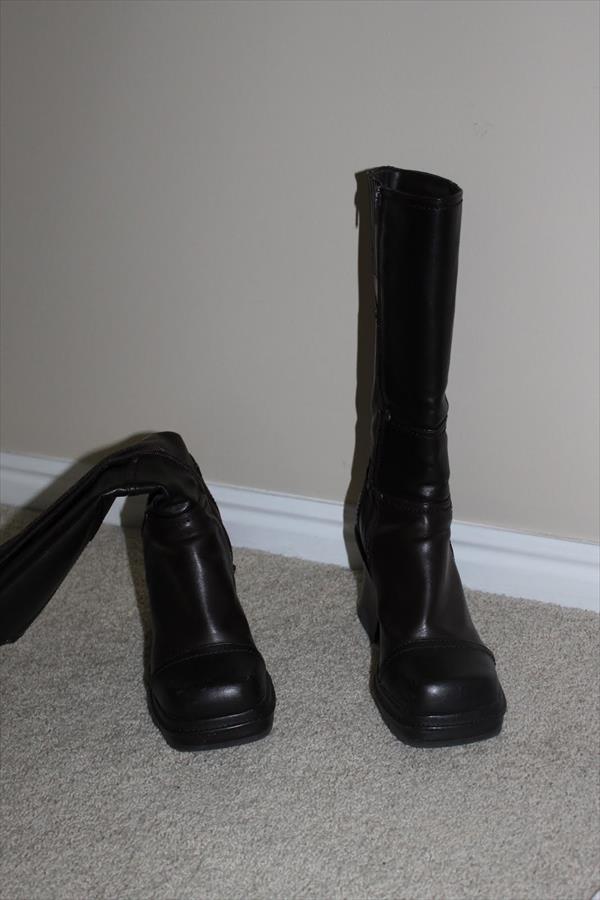 So make a copy of such a charming shoes through duct tape and some really arresting and impressive footwear looks which will held dear to all.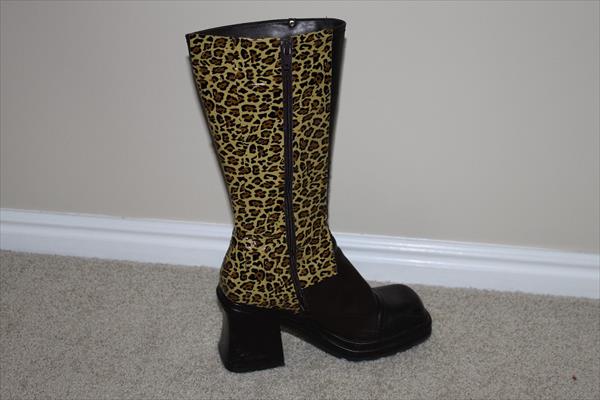 How To:
Release the duct tape and make some according lengths out of it, then start wrapping the shoes leaving the zipper as it is. Make some increased edges of duct tape to be folded in at the top of the shoes.
Now move on to wrap up the toe, it was a little bit tricky due to round shape of toe but we easily managed it by making slits in the duct tape strips.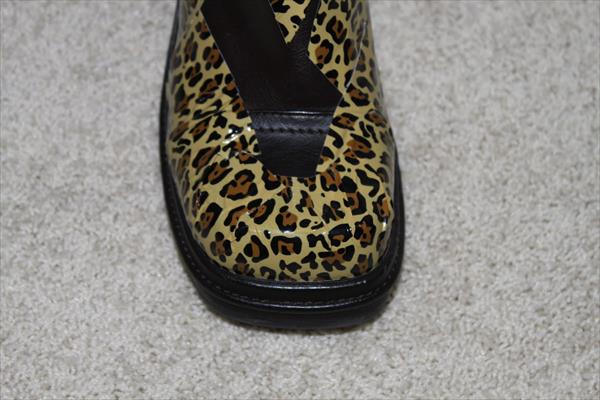 To make such a slits in the duct tape strips proved much useful, it not only covered the two beautiful and completely but also removed the unpleasing creases in the duct tape strips which were to be wrapped around.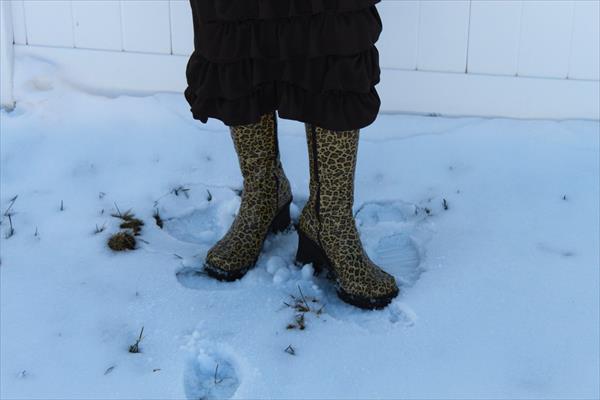 We wrapped the whole boot with duct tape and it came up with a marvelous and just stunning appearance which we will love all!