Birds are great creature and are great source for inner calm and piece with their colorful tiny sizes and appearance. They are very cheerful and serene to human nature even though  they are available in only sketches in room or home atmosphere like on walls in shape of paintings. We have planned the same thing to get the interior decors overcoming and attractive. We have shaped up some DIY duct tape standing birds sketches though duct tape, a magical adhesive and gummy material and very common to be found in home.
We have traced out simple sparrow sketches out of duct tape and have made them thick with bubble wrap patch up in same bird shape. To make it well stand to prevail that dominant impact and charm we have taken use of ordinary metallic wire with few creative twists to make a stand out of it. You can go for pigeon or parrot sketch to get your favorite bird always closed. This is a great piece of DIY duct tape crafts to rank up the home embellishment and ornamental plan.
Things you will be needed:
Scissor
Pencil or Marker
Bubble wrap
A Piece of Wire
Glue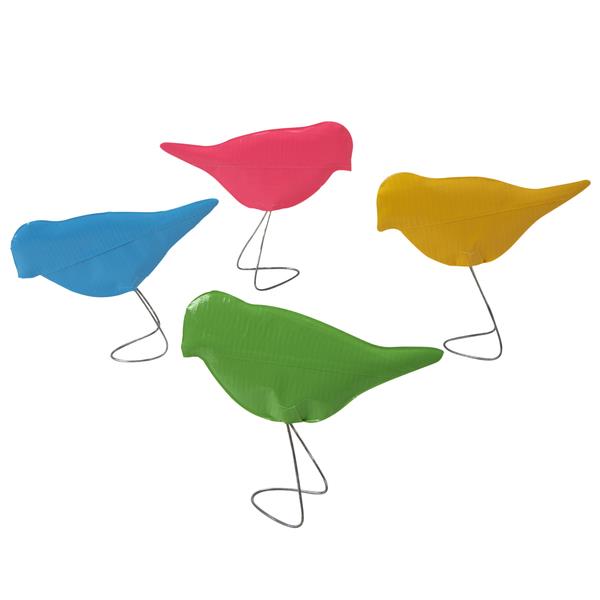 A great fun plan with duct tape to make your children happy and excited with such a overwhelming duct tape delights the DIY duct tape stand-able birds, very creative yielding through duct tape.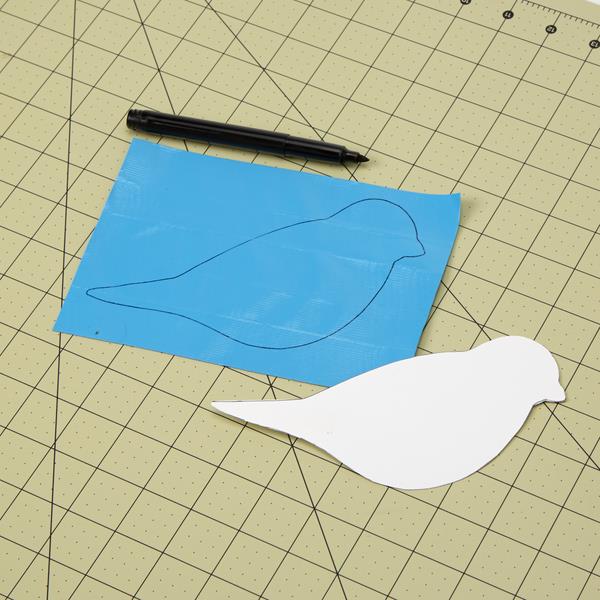 Make a bird sketch on paper and use it for further duct tape and bubble wrap sparrow sketch. You can draw it on cardboard too with marker or pencil.
Use scissor to cut the duct tape bird shape from the outlines, more precision and perfection in cutting will result in the higher and nicer bird shape impact.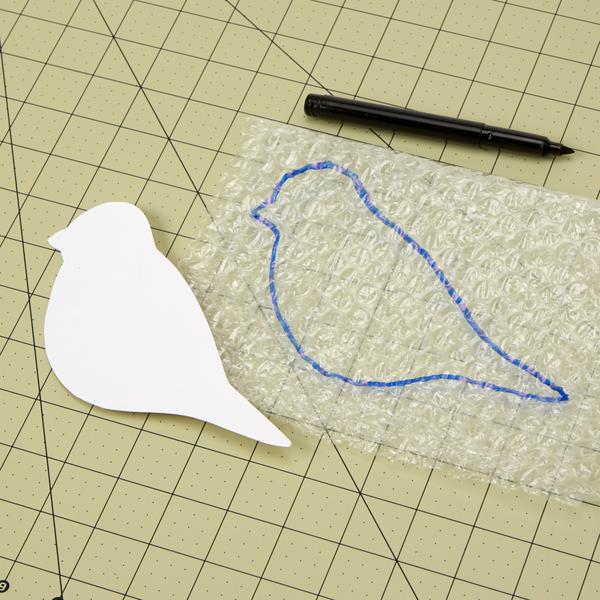 To make our duct tape bird perfect for standing we have added it some weight in shape of this bubble wrap layer cut in just accordance to that of bird shape. This bubble sheet is very common and can be found easily in home other wise get it from near one store.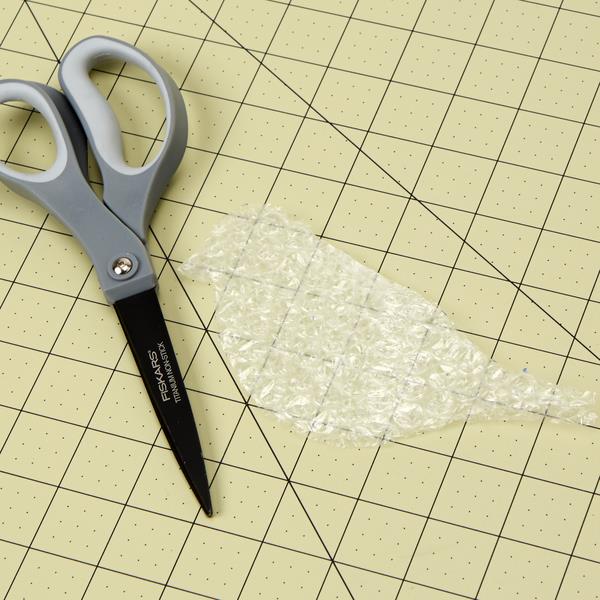 Here comes the nicely shaped and edged bird sketch to provide some thickness and width to our bird pattern, a scissor which is very nice in precised cutting will you the perfect results. Get it stiffed with previous duct tape bird sketch and add some layers of the duct tape around it and you are done to have this practical tip for home ornament and embellishment.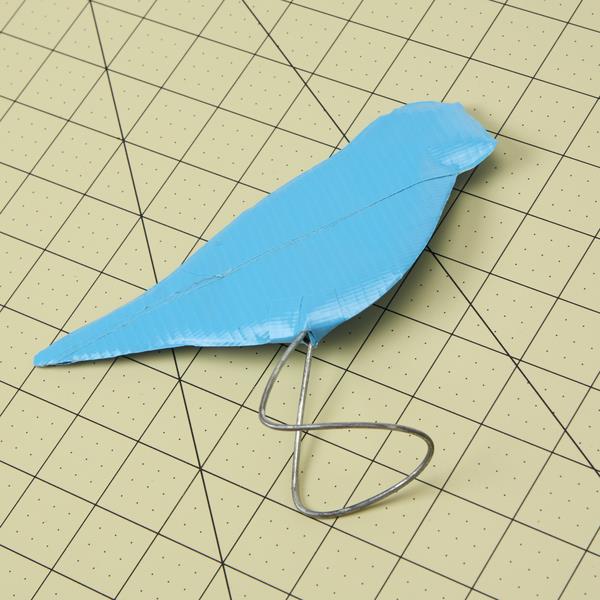 Take a small piece of wire or get it from the home electric cable remains and add some twists to make it look like legs of sparrow. The add the double sticky edge duct tape at the enclosed position of the legs and make it fixed with the bird pattern through a hole as shown.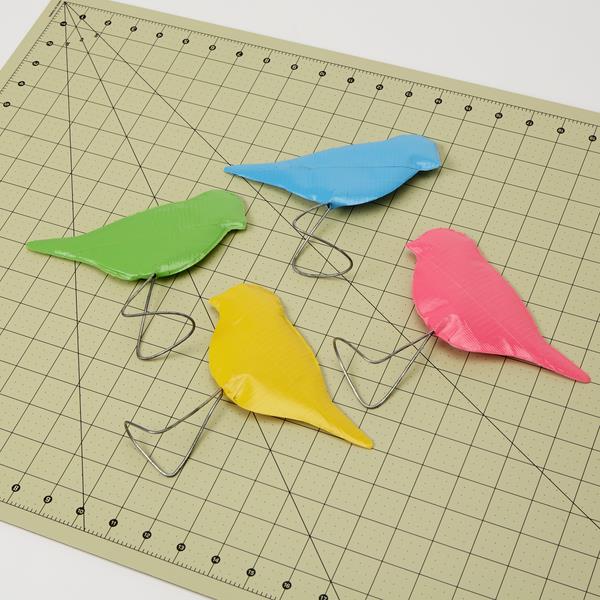 Enjoy the same DIY duct tape bird inspiration with bunch of vibrant and vivid colors and get a colorful and endearing bird creation to make a great compliment to home accent. Further you can select the sparkling Neon duct tape shades and can also add the eyes, beaks and tails by being a artist for some time to reach it to higher and untouchable beauty level.