Duct tape craft is a wonderful field that can facilitate you at an important occasion of your life. You can enhance the value of your gift by adding your love and feelings in crafting it with your hands. Duct tape mailbox is can be one of unique items that can show your love to your partner with enclosed love letter. It is very easy to create mailbox with duct tape.
For making a duct tape mailbox you need materials as follows:
Self-healing sheet
3 silver duct tape
1 heart duct tape
1 red duct tape
1 glitter duct tape
Scissors
1 sheet of card stock Craft knife and pen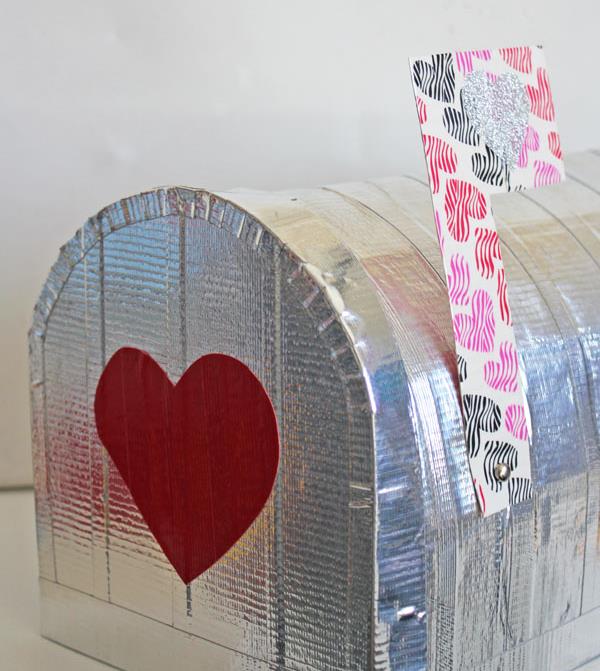 In the first step make two sheets of silver duct tape one measuring 11" X 16" and other 6" x 11". For this cut strips of silver duct tape almost 1-2 inch longer than your required length.
Place these stripes side by side on self healing sheet overlapping nearly half inch up to your desired width. Peel off this sheet and turn it over. Place strips of silver duct tape on this sheet so that stick sides are facing inside.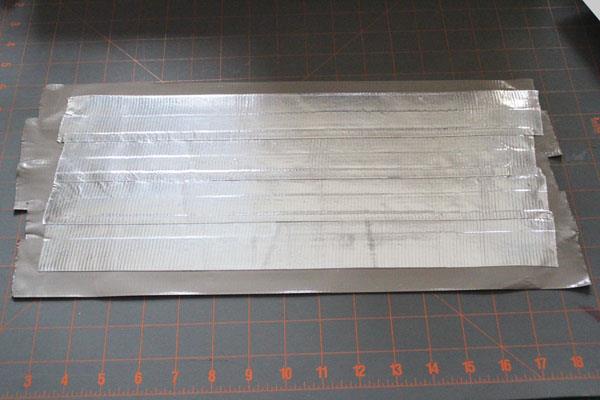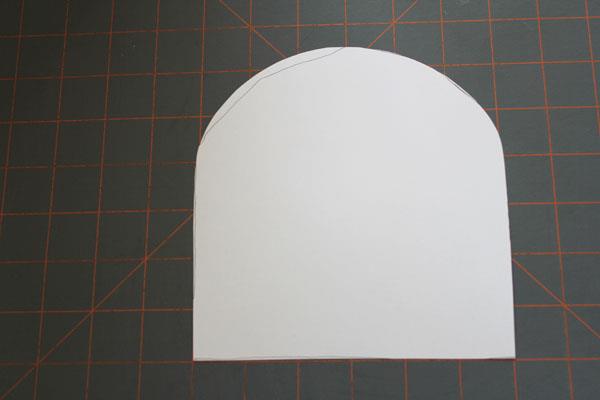 With help of ruler and knife cut the piece to make body of mailbox. Bind the sides of sheet with another tape strip.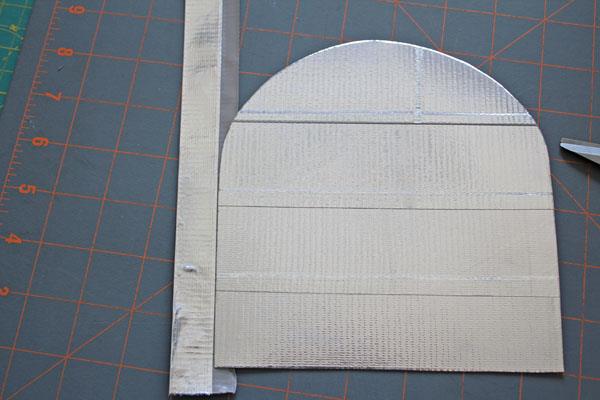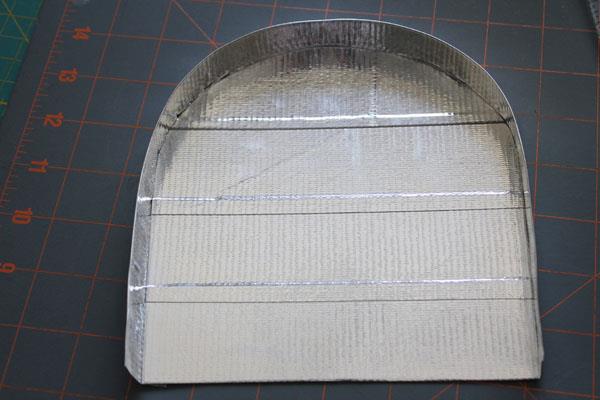 Create two more sheets in the same manner for making both ends of mailbox. Close the mailbox from both sides.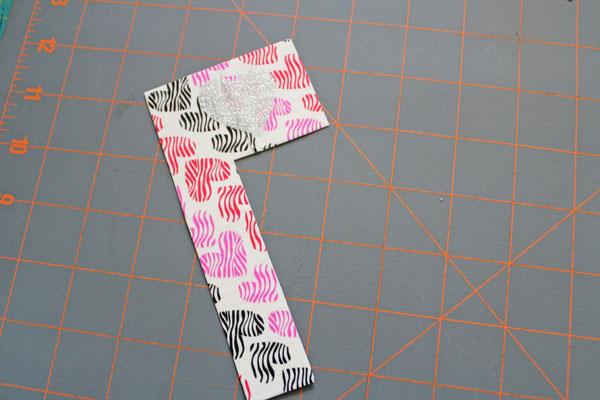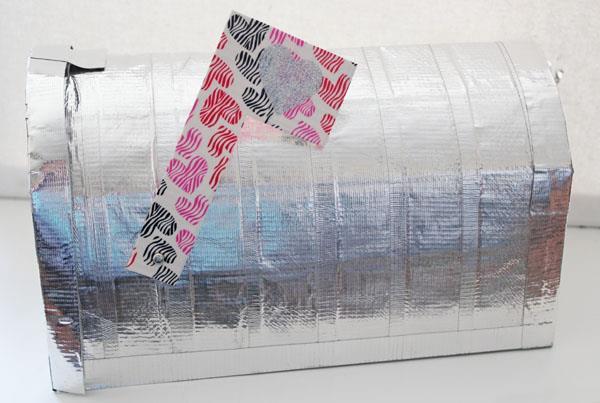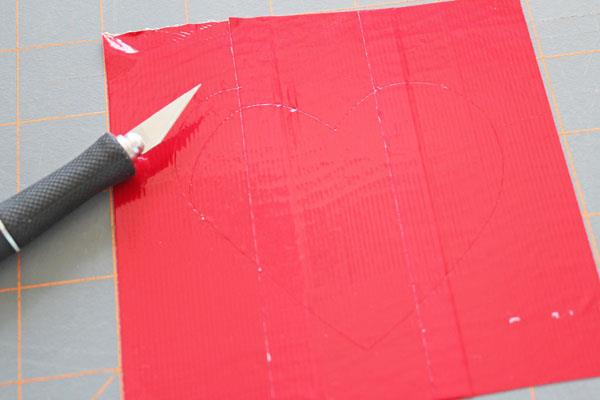 Make a flag with heart and glitter tape and place on the side. Cut two hearts from red duct tape and place it on both ends of mailbox.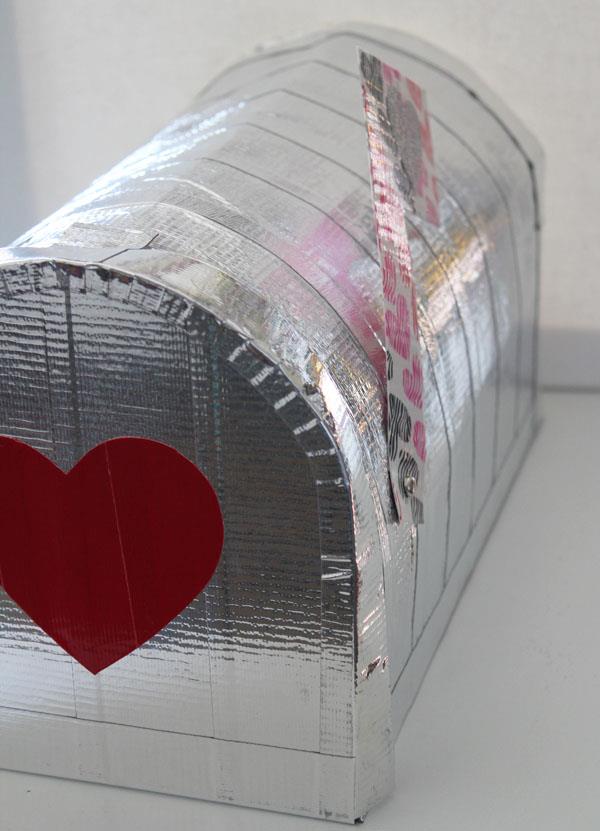 Beautiful mailbox is ready.