Kids love to wear duct tape dress because their imaginations are strong due to the cartoons they watch. It is their age to live in such imaginations and mothers should encourage them so they can be happy and active all day long. I decided to make the airplane for my child which he loved and I noticed it one morning.
So make him happy I did a little effort as I was sitting free on the weekend. You simply need card box, duct tape which can hold off everything together. Take the colorful papers to attach on it or you can paint it as well. If you do not know how to make it or assemble it together then get a picture from online and follow the instructions.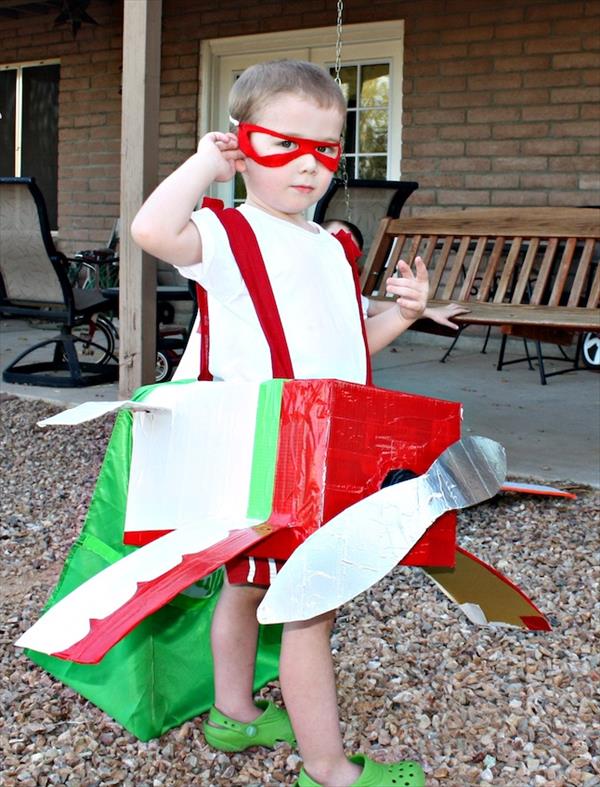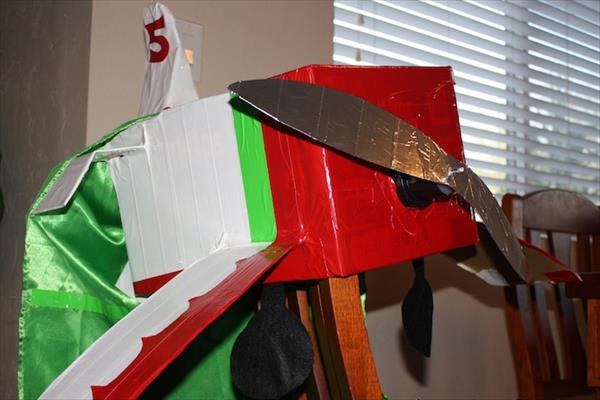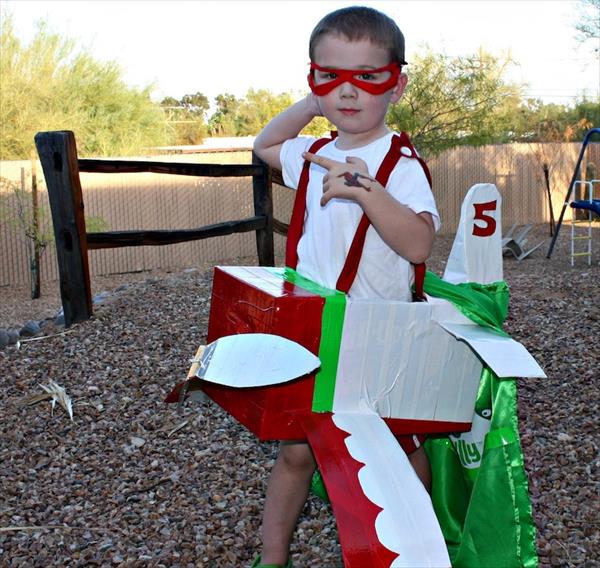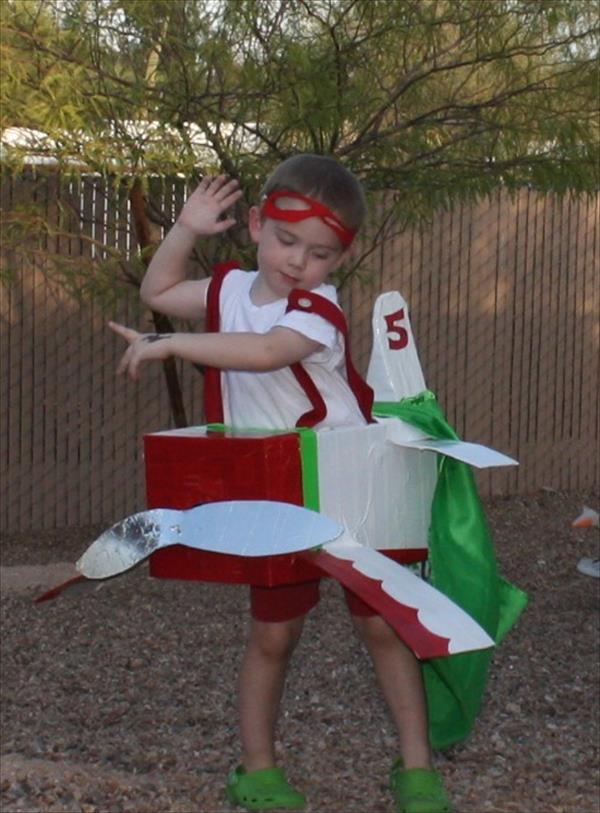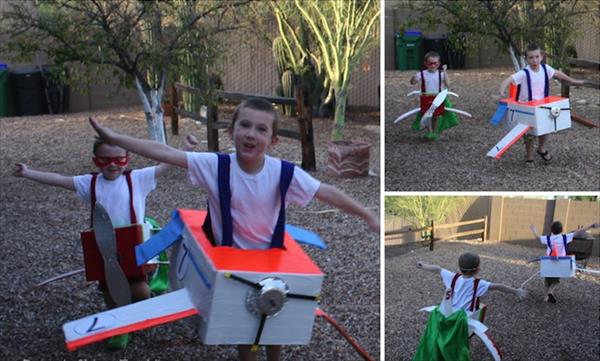 It is fun and easy to make which you and your child will enjoy. At the end, my child was happy running wearing it and I was glad about my efforts because of the smile I could see on his face.