Get your daughter and nieces to make these wonderful duct tape pillow doll accessories for their baby or Barbie dolls. They are exciting, fun and look amazing once completed. They girls are going to spend days on end making these pillows and cushions for their home-playing sessions.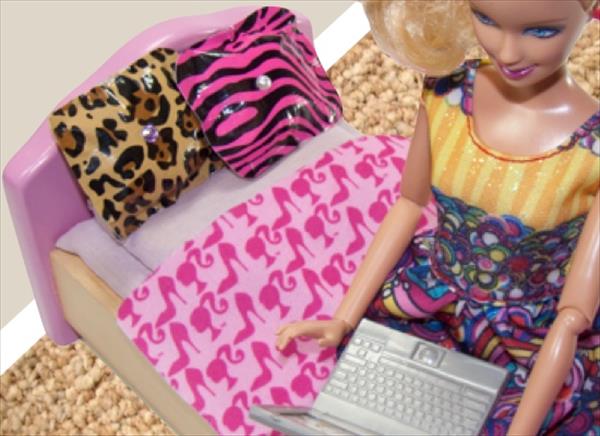 Things your little girls will need:
Pretty and decorative duct tape
Blunt tip scissors
Cotton
Gauze or tissue
Measuring tape
Once you have your material ready, get to work.
Take a piece of cotton and wrap it in gauze or tissue. This is the step where you give your pillows or cushions their shape. If you are making a pillow, try to keep your cotton-tissue rectangular and if it is a cushion then keep it square.
Measure, mark and cut strips of 6" inches for the pillow and 4" inches for the cushions.
Eye ball the center of one-half of the strip and place the cotton padding you have prepared. Fold over the other one-half and press the edges into place.
Trim the edges if needed and round off the corners.
You can decorate these pillows and cushions with diamonties or sequences.
You can also make round cushions by following the above steps only altering the shape cutting part.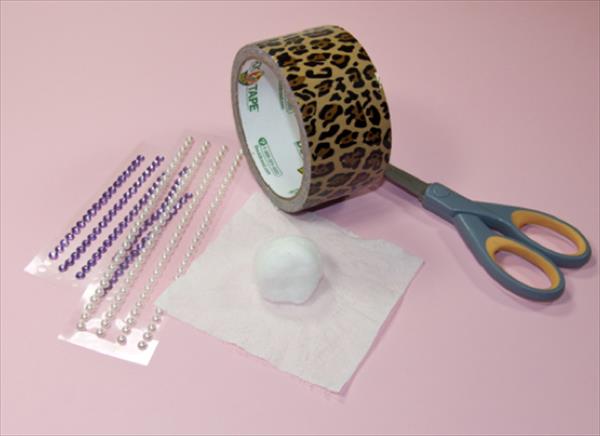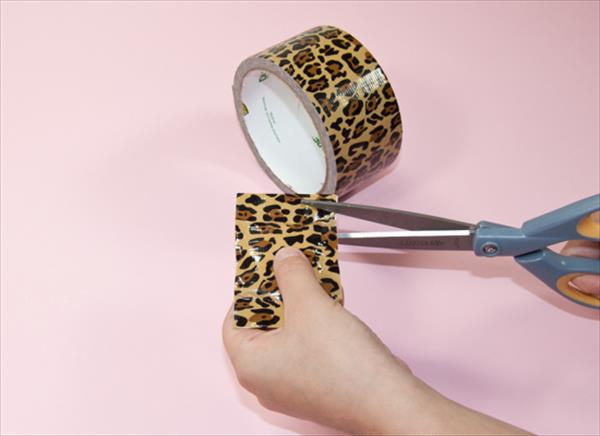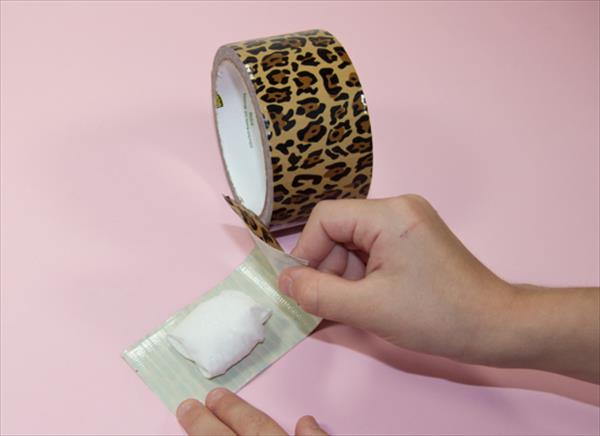 These pillows and cushions are going to become the envy of every little girl in the neighborhood. There are no sewing or any other difficult step. These also make cute throw cushions for your mini sofas.